Heterotopia

2018
rug
170 x 240 cm

Intelligence de la Main®
Prize for Project 2018 - Fondation Bettencourt-Schueller

(FR)

De par son graphisme, le tapis

Heterotopia

s'appréhende comme un espace pénétrable et trompe-l'oeil au sein d'un intérieur.

Déjouant les principes d'ombres, de lumières, de volumes et de perspective, les compositions garantissent au tapis un sens de lecture libre. Il s'intègre ainsi à l'architecture où, placé au sol, il donne la sensation de pouvoir être pénétré depuis n'importe quel point de vue.

Heterotopia

invite ainsi à ouvrir un espace autre et accueillant, un ailleurs, tout à la fois espace de rêverie et de confort.

(EN)

Thanks to its graphic design, the

Heterotopia

carpet presents itself as a penetrating and "trompe-l'oeil" (illusive) space within an interior. Composing with shadows, lights, volumes and perspective, the different patterns guarantee a free 360° orientation of reading. Thus, the rug is integrated into the architecture where, placed on the floor, it gives the feeling of being able to be penetrated from any point of view.

Heterotopia

invites to open a different and welcoming space, elsewhere of reverie and comfort.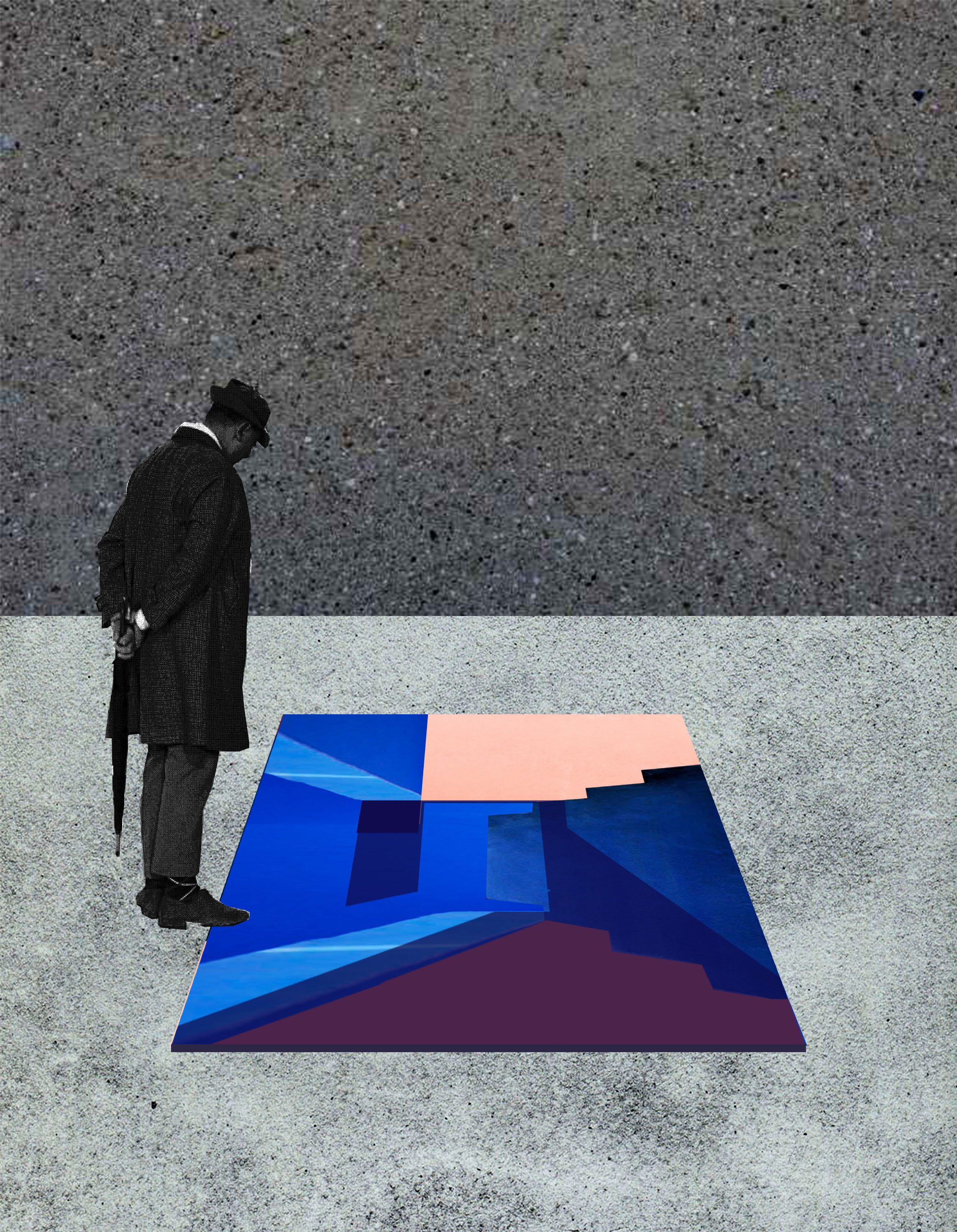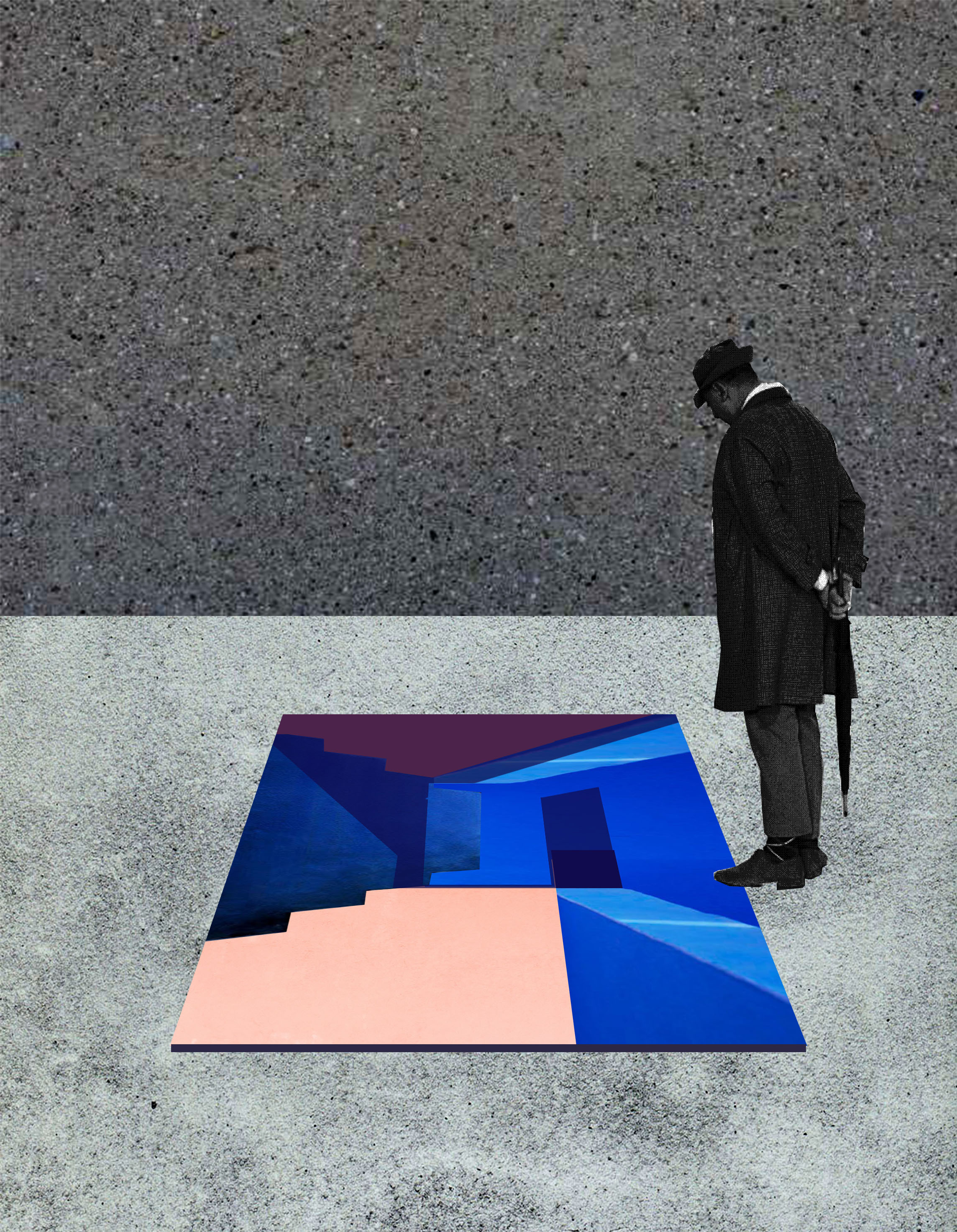 composition retenue / selected model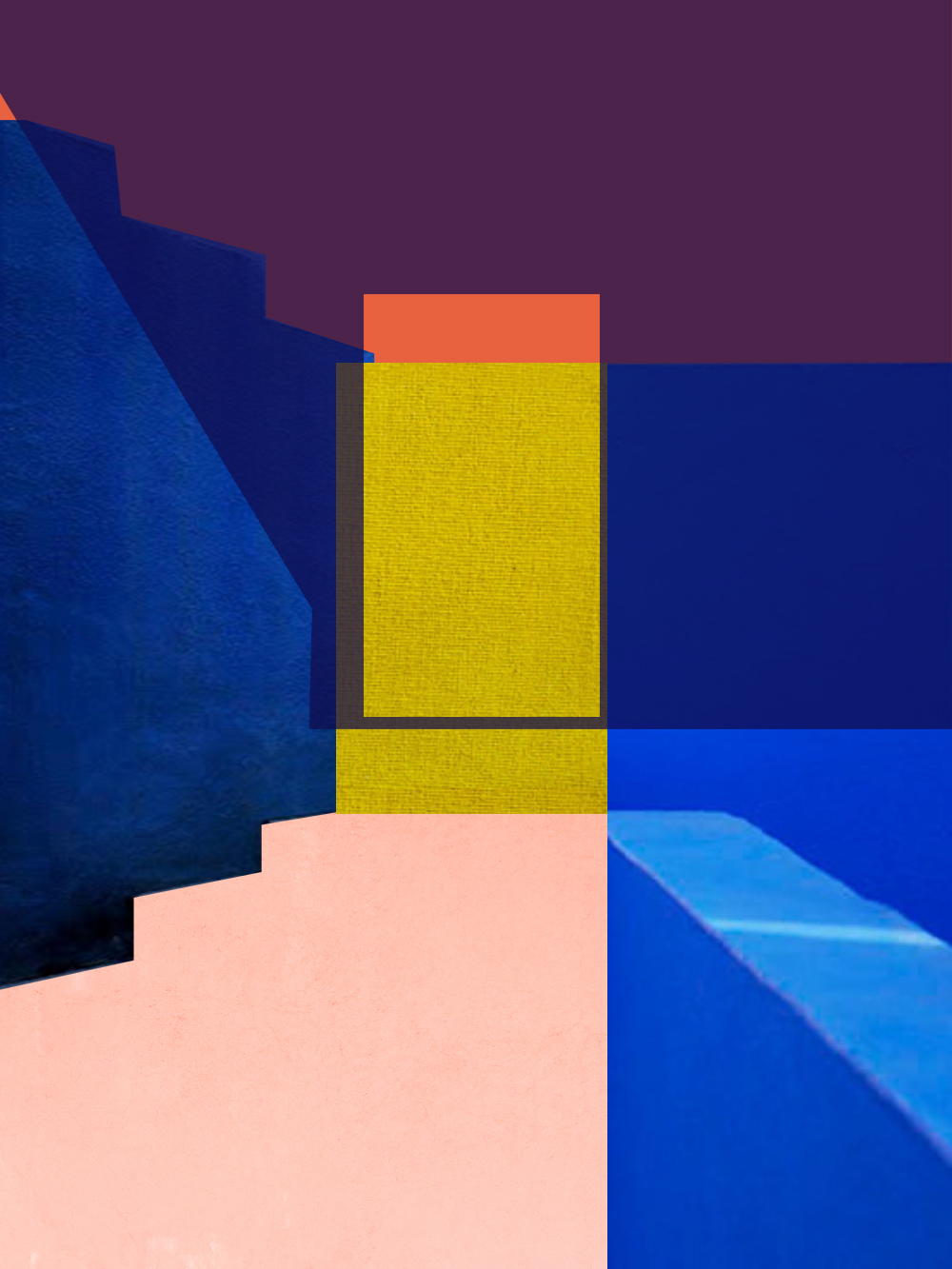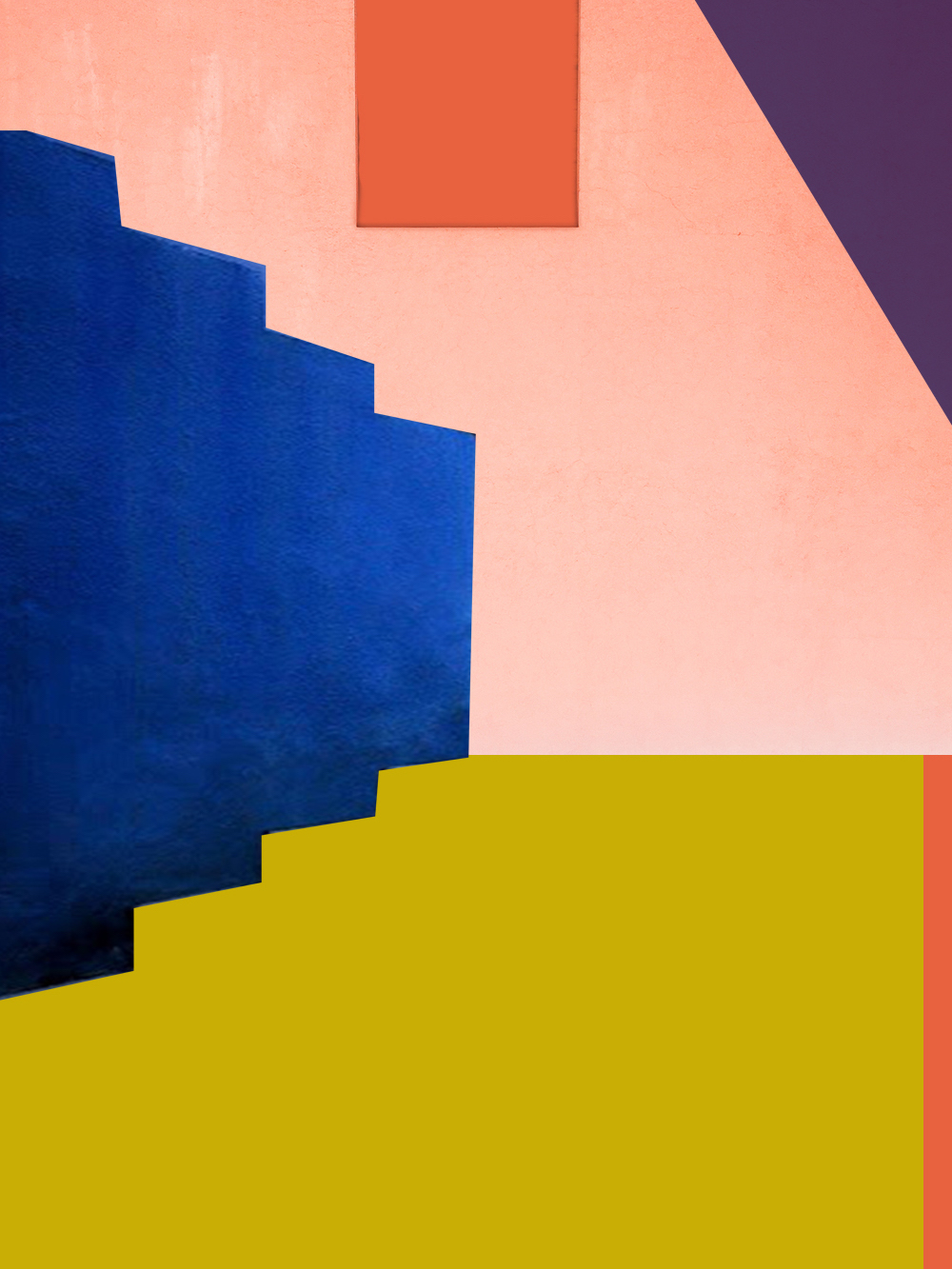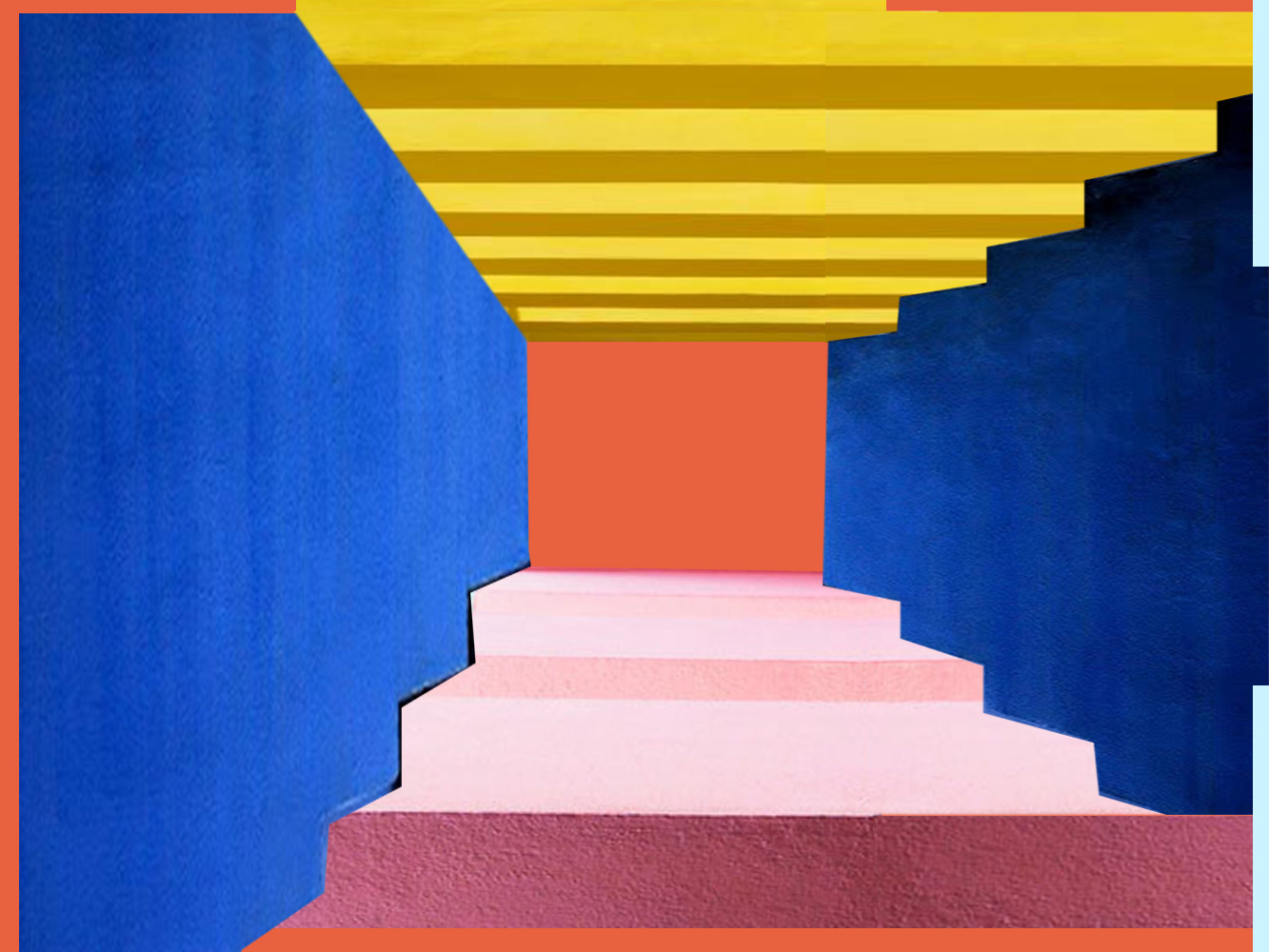 other compositions